About the Event
"Great Opportunity to make a beginning of learning a new Art"
Every culture practices ART and is the defining character of the human species. Irrespective of age or gender art has remained a great energizer. Learning and practicing any form of ART can be a great Stress buster.
Creativity is the hallmark of any ART. For those who wish to make a beginning and indulge in Creative Art, The Hindu Tamil Thisai and DOT School of Design provide a great platform to indulge.
On the occasion of Vijayadasami make a beginning in your journey of artistic exploration.
This would be an online workshop where an instructional video would be shared with you.
Terms and Conditions
The required materials for your chosen workshop.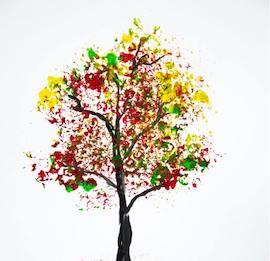 Age 2-4
Colorful Hands or Bubble Wrap Print
Materials required:
1. A4 sheets (white) -minimum 5 nos.
2. Poster colors set
3. Bubble wrap-2 sheets
4. Round brushes- size 1,5,7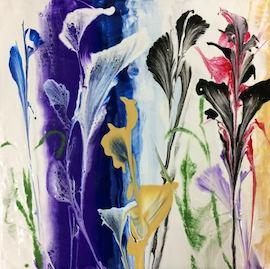 Age 5-8
Yarn Art
Materials required
1. Yarn-2nos.
2. Fevicol- One large bottle.
3. A4 sheets (white)- minimum 5 nos.
4. Poster colors- Min. 3 colors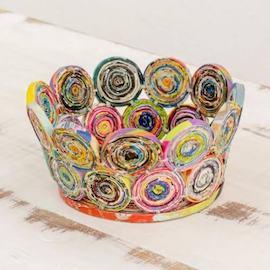 Age 9-13
Newspaper Weave Basket
Materials required
1. Newspapers- 5sets
2. A toothpick or stick to roll newspaper
3. A4 sheets (assorted colors) – 2 sheets for each color
4. Scissors
5. Glue
6. Thick color chart sheets- 2 nos.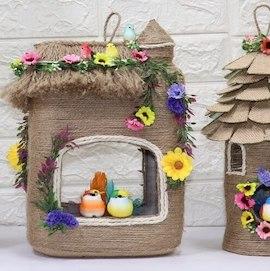 Age 14 and above
Jute Caft or Polymer Clay Projects –Flowers and Leaves
Materials required
1. Polymer clay –two packs
2. Plastic wires or thin thread
3. Scissors
4. Bowls- Different sizes
5. Jute rope – two rolls
6. Thick color chart sheets- 2 nos
7. Glue